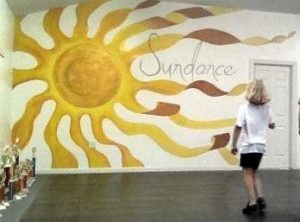 Sundance Studios & Productions is a dance studio located in Highland County, Virginia. We specialize in Clogging – an Appalachian dance form with traditional and contemporary styles. We welcome anyone who wants to learn how to dance – kids, teens, and adults – and we offer fun, recreational classes as well as opportunities for those who are interested in performing and competing.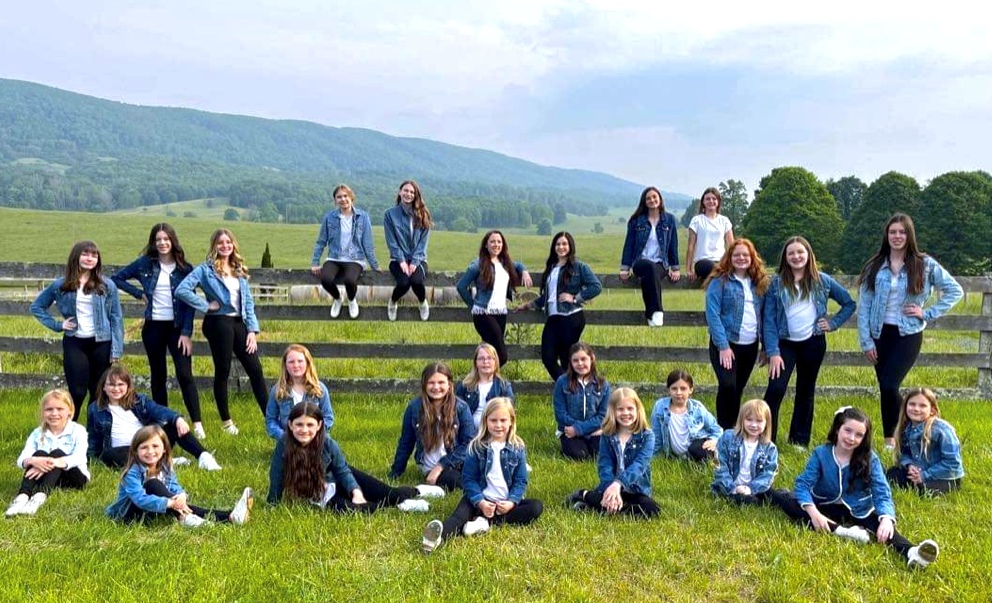 Sundance is fully committed to offering a low-stress, no-drama, fun-loving atmosphere that encourages creativity, comradery, teamwork, and positivity. We strive to show our students they are all equal, all important, and all amazing!
The Little Switzerland Cloggers, one of the oldest clogging groups in the state of Virginia, calls Sundance home and currently practices on Tuesday and Wednesday evenings. In the past, the team has performed at a variety of events and venues including The Omni Homestead, West Virginia University, the Highland Maple Festival, The Greenbrier Resort, Radford University, the Pre-Miss Virginia Pageant, and other memorable locations. If you'd like to book us for your upcoming event, please email our director, Dorothy Stephenson, at dorothy.stephenson18@gmail.com!
2023 Studio Schedule
Winter Break: January 1 – January 27
2023 Classes Begin: Week of January 30
Spring Break: May 22 – June 2
Fall Break: September 4 – 8
Christmas Break: December 25 – 29