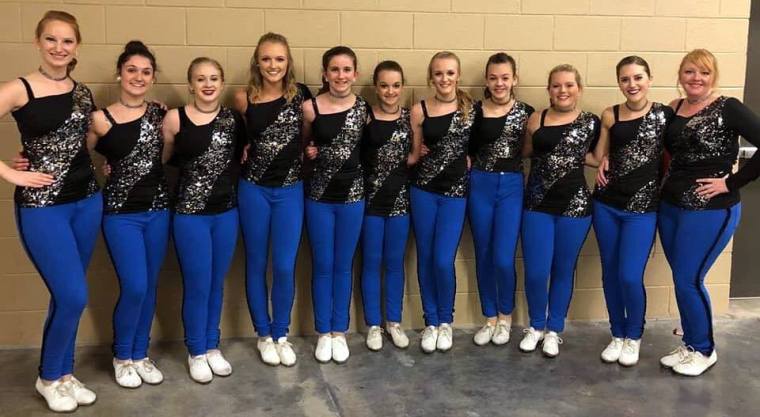 Rhythmic Alliance, a competitive clogging team, began practicing together in January 2010 under the direction of long-time best friends and clogging colleagues Dorothy Stephenson and Lisa Johnson. The goal of Rhythmic Alliance is to bring together advanced-level cloggers from around the state of Virginia (or any neighboring areas) to provide a family-oriented and fun competitive clogging group and represent the state of Virginia as well as our different "home" teams in a positive manner.
Rhythmic Alliance exhibits both contemporary and traditional clogging and features teams on the peewee, elementary, senior, young adult, and adult levels. The team competes mostly on the American Clogging Hall of Fame circuit. If you're interested in joining Rhythmic Alliance or would like to have the group perform at your event, please contact us!
VISIT THE
RHYTHMIC ALLIANCE WEBSITE
FOR MORE INFO ON THE TEAM, THEIR SCHEDULE, AND EVENTS!